Padmapur: A 59-year-old farmer who had been camping at Padmapur sub-division demanding the state government to re-open the closed paddy procurement centres to sell his unsold produce, died of heart attack here in Bargarh district.
The deceased farmer has been identified as Balamani Bhoi (59), a resident of Sambalpuri village of Sareikela panchayat in Padmapur sub division.
According to the deceased's brother Nilamani Bhoi, Balamani had received a token to sell his paddy December 10 last year. Along with the token, he took 140 packets of paddy to nearby Lakhmara mandi to sell them December 22. However, he could not sell his produce as the paddy procurements have been closed as per government orders.
Though, it has been close to two months, his paddy packets are still lying unsold. With his produce lying unsold, he was under severe mental stress.
Hundred of framers have been staging strike in Padmapur demanding the re-opening of mandis for procurement of their paddies. The strike entered its 13th day Tuesday.
Also read: Agitating farmers in Padmapur shut down government offices
The deceased farmer had also been participating in the strike, hoping their strike would wake the government up. But that did not happen.
Expressing his sympathies to the bereaved family, Ramesh Mahapatra, a local farmers' leader, said the farmer had been taking part in the strike and was under severe mental pressure. It has now proved fatal for him and his family.
PNN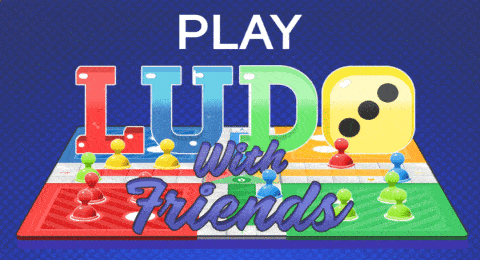 Suggest A Correction