Every year, the Hindi film industry churns out a large number of movies. Majority of them turn out to be disasters with only a few raking in the moolah at the box office. This year has been no different with a large number of movies bombing at the box office. However, the likes of Kabir Singh, Uri: The Surgical Strike, Bharat and Double Dhamal have made it count where it matters the most. All these films are in the Rs 150-200 crore club.
But then there are movies that in spite of not doing so well at the box office touch the heart, films that linger on in the memory for years to come. The topics they dwell on are at times sensitive, at times contemporary and also at times a reflection of the modern times, the struggles that a human being may go through. This genre may not be popular with the audience at times, but in the larger perspective certainly worth watching.
Orissa POST takes a look at some of these movies that will in years to come, will be talked about.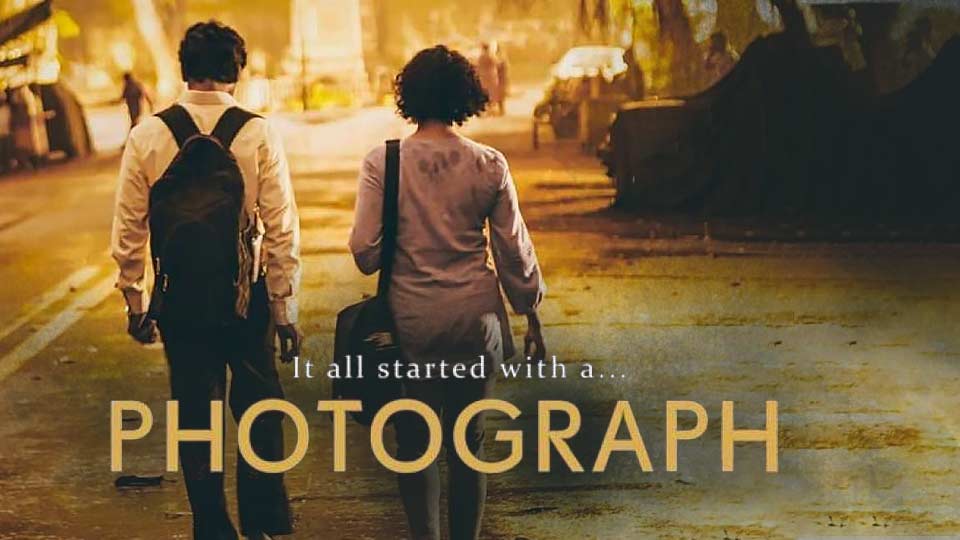 PHOTOGRAPH: This is a topic that most directors will stay away from, but Ritesh Batra did not. Well after reading the name of 'Ritesh Batra' one may just turn around and ask 'Ritesh who' as the film did not do well where it mattered the most. But subject-wise the film will probably be talked about for years to come. Batra tells through his work that love is socially deviant and cannot always be looked at through the financial angle. Otherwise why will a Chartered Accountant topper fall in love with a photographer who leaves in a slum. The film has Nawazuddin Siddiqui and Sanya Malhotra in the lead roles. Both simply live the characters under their skins. Siddiqui as Rafi and Sanya as Miloni treat their unlikely romance with awkwardness and class divide, but they let their eyes do the talking. Eyes, that transcend all barriers and portray 'true love'.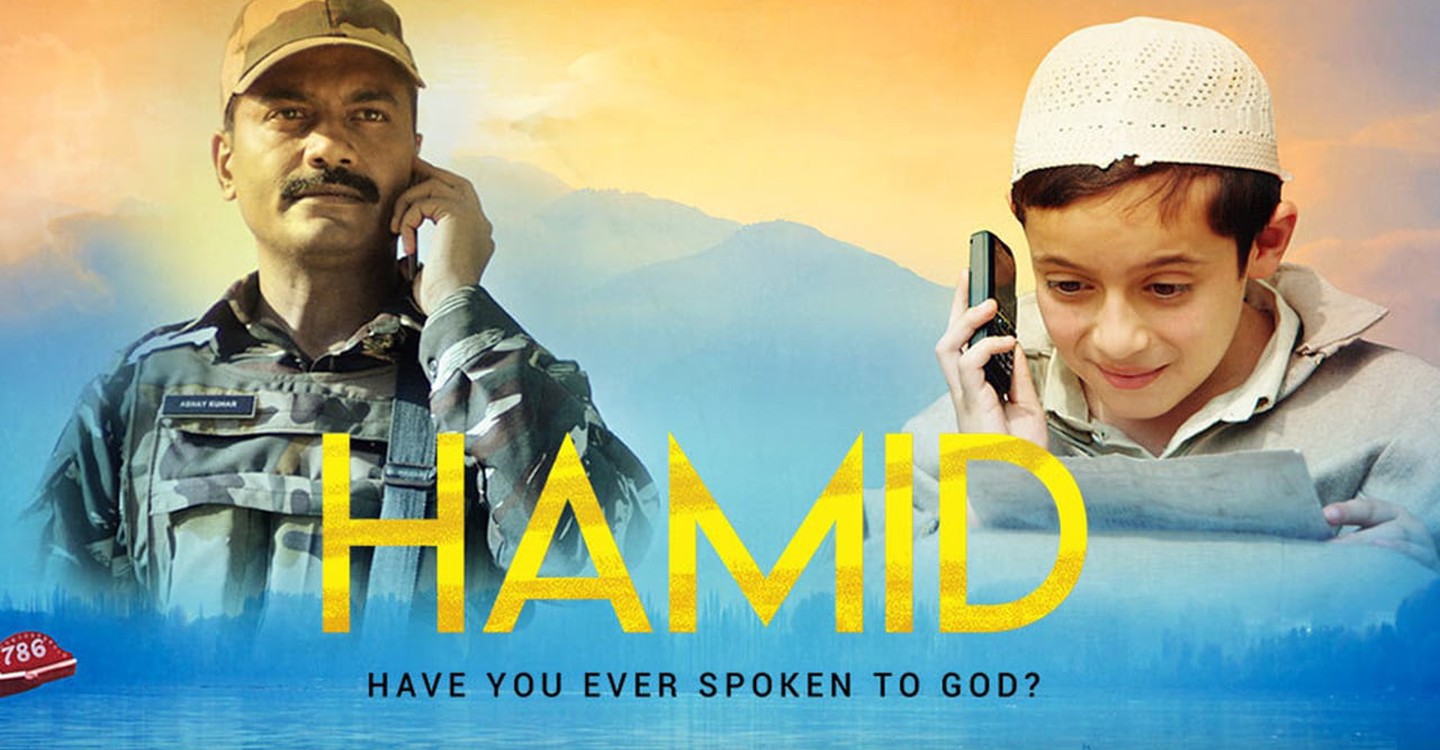 HAMID: Well this movie never really caught the fancy of the audience, but it delved into a subject which has been consciously avoided by the filmmakers. Hamid showed the human face of the Kashmir conflict. It portrayed the fact that neither the security forces nor the civilians are responsible for the conflict. It said that the politicalisation of the Kashmir issue and the system are responsible for the ongoing fight. The plot is quite simple. In a bid to talk to his deceased father, a young Hamid tries to contact God by dialling 786, which he believes is his number. His life takes a turn when his call gets answered. The film directed by Aziz Khan, stars Rasika Dugal, Vikas Kumar and Talha Arshad Reshi as the seven-year-old Hamid.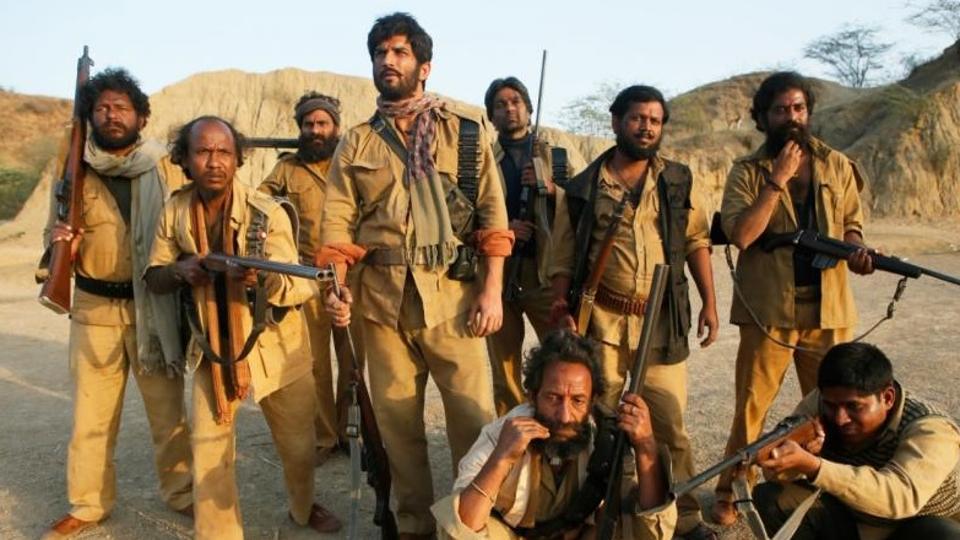 SONCHIRIYA: Abhishek Chaubey's terrific Sonchiriya came and went without a trace. But then that is not the way this film should be judged. Dacoits to us are at times 'Robin Hood' like characters. We tend to talk more about their deeds. But how many of us do talk about the psyche of the dacoits which leads them to becoming fugitives from the law. Do these dacoits feel regret when they kill? Well Abhishek Chaubey tries to talk about the psyche of these anti-socials. All the protagonists of the film – Manoj Bajpayee, Sushant Singh Rajput, Ranveer Shorey and Bhumi Pednekar have put in performances that really are inspiring. Sonchiriya is a film that asks almost spiritual questions ('I can run away from the gang, how will I run away from myself?). This quietly understated drama shows how ordinary human beings turn monsters due to the existing caste and gender system in India. As they say, 'God doesn't make evil, Society does' – Sonchiriya is a perfect example of that.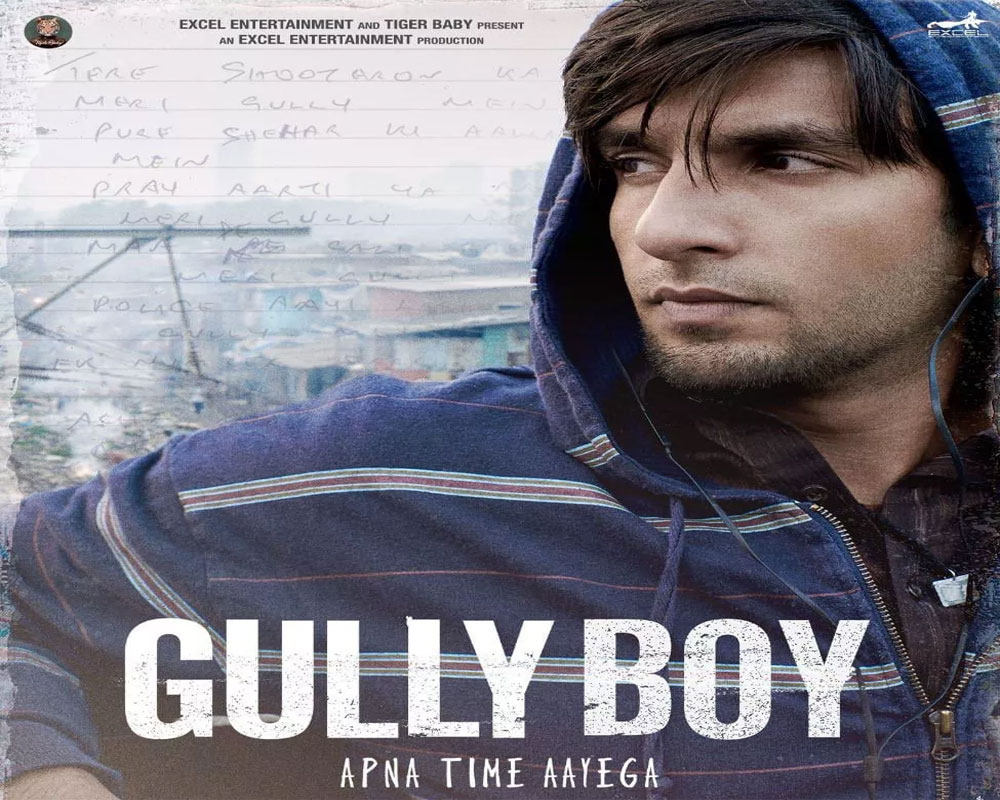 GULLY BOY: Zoya Akhtar's film has one simple objective… to say that everyone has the right to dream. The film talks about a young Muslim guy from Dharavi who narrates life's experiences through rap. He finds rap, a form of art which enables him to escape from the difficulties of life. Above all Zoya Akhtar, through her story-telling points at the potency of any form of art and how it can change one's life. Gully Boy isn't just an indulgence or an articulation of talent, but a form of self-expression that liberates Murad (Ranveer Singh) from a life of poverty, crime, and domestic abuse. As idealism collides with disillusionment, the dreamer has the final word over the one jaded with life. Both Ranveer and his reel life girlfriend Safina Feerdausi (Alia Bhatt) are simply outstanding in their roles. Ranveer once again shows why he is talent in abundance, carrying off the role with ease.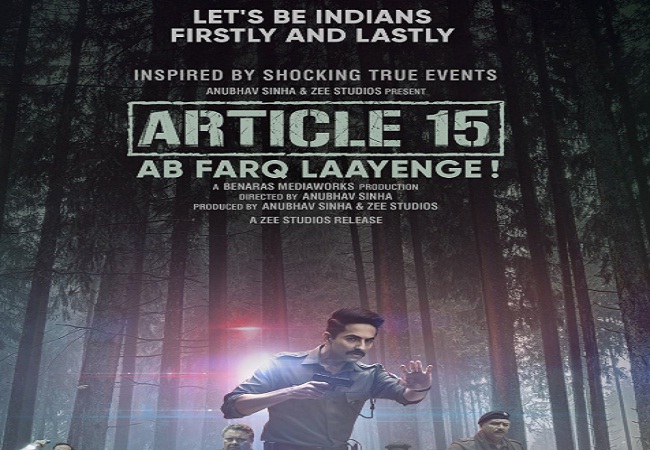 ARTICLE 15: Despite the serious problem with having a Brahmin savior as the main protagonist in a film about Dalit oppression, Anubhav Sinha's Article 15 is significant, because it's one of the few mainstream Hindi films to talk about rising caste atrocities in India at a time when the state sits and watches silently. Hindi films have rarely talked about social evils which Article 15 does. And hence the movie will have an important position in the annals of Indian films. And as usual Ayushmann Khurrana has once again delivered in the role of an IPS officer. This man has oodles of talent and it is for him that Article 15 is a must see.
PNN
Suggest A Correction