Just days after the Narendra Modi government took charge, a major controversy erupted over the educational qualification of the Union Minister Smriti Irani. In the wake of the same, here is the academic prowess of other senior leaders in the BJP.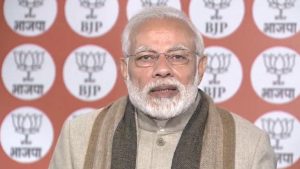 Prime Minister Narendra Modi: Modi holds an extramural degree in Political Science, which was achieved through distance education from the Delhi University in the year 1978.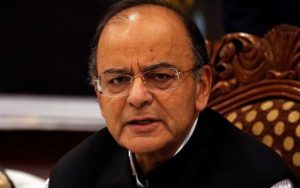 Arun Jaitley (Finance Minister): Jaitley, former law minister during Atal Bihari Vajpayee's NDA regime holds a degree in law from the University of Delhi and has also been a senior advocate of the Supreme Court.
Yogi Adityanath (Uttar Pradesh Chief Minister): Yogi was good in studies since childhood. He started his studies at a primary school in Uttarakhand and later he pursued graduation at Garhwal University.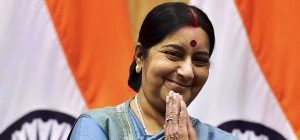 Sushma Swaraj (Minister of External Affairs): India's second woman foreign minister and first woman chief minister of Delhi has her LL.B degree from the Punjab University in Chandigarh and has also practiced as a Supreme Court lawyer.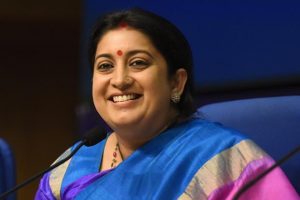 Smriti Irani (HRD Minister): The minister has completed her HSC while her earlier affidavit states that she has completed B.Com through correspondence from Delhi University.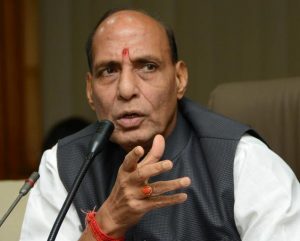 Rajnath Singh (Home Minister): Rajnath Singh holds a masters degree in physics from the Gorakhpur University. He was also a professor of physics before plunging into active politics.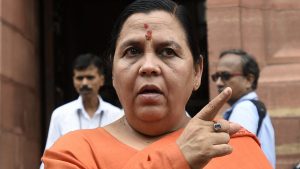 Uma Bharti (Minister of Water Resources and Ganga Rejuvination): The minister is the least qualified minister in the Modi cabinet, having completed formal education only till class six.
Agencies