Bhubaneswar: The Odisha government has restricted the entry of visitors to the State Secretariat i.e. the Lok Seva Bhawan, Kharavel Bhawan, Krushi Bhawan and Rajib Bhawan till July 31. This has been done to prevent the spread of COVID-19. In the last couple of weeks Odisha has seen a sharp increase in the number of COVID-19 cases.
The decision to restrict the entry of visitors was taken Thursday to minimise the number of people in the various departments. Additional Secretary of the Home Department Saroj Kumar Mishra has asked all departmental heads of the four buildings to stop issuing visitors passes for their respective offices till the end of the month.
If anyone has to enter the respective offices due to some emergency then he/she has to do so after taking permission from the office of the concerned secretaries of the respective departments.
Earlier, the General Administration and Public Grievances Department had directed all departments and subordinate offices to function with 50 per cent of employees, including Group-A officers, in July.
To contain the spread of the deadly virus in both private and government offices the Odisha state government has issued guidelines.
Odisha reported Thursday 229 new COVID-19 cases and two deaths taking the total number of cases to 7,545 and the death toll to 27.
PNN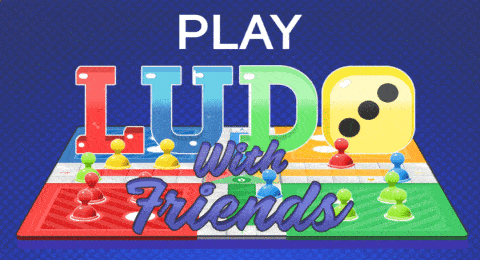 Suggest A Correction