Keonjhar: At least three persons who include a couple were critically injured after getting stung by a swarm of bees in Thakurapada village under Harichandanpur block in Keonjhar district Sunday.
The injured persons were identified as Bijay Purty and his wife, Jamuna Purty of Panganal village and Chandamani of Taladihi village.
According to reports, the swarm of bees attacked the trio when they had gone to Thakurapada village for some work and unknowingly disturbed a beehive at a secluded place.
The injured persons were immediately rushed to Harichandanpur community health centre and their treatment is underway.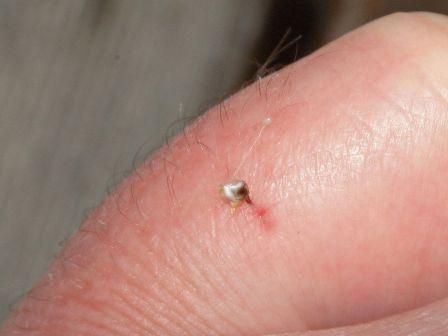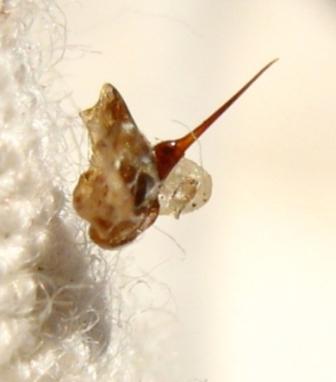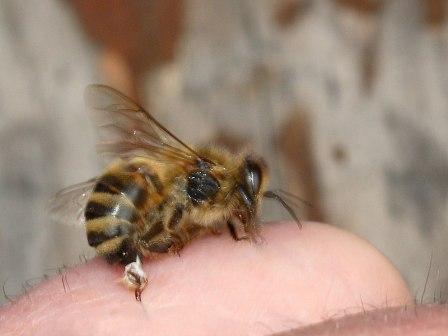 What you should  know:
Allergic reactions to bee stings are typically more severe in adults than in children.
In many cases, there's only pain and swelling at the sting site. In rare cases, a life-threatening allergic reaction can cause difficulty breathing, tongue swelling, nausea and unconsciousness. This may require emergency medical attention.
For mild to moderate reactions, treatment involves removing the stinger, washing the area with soap and water, and applying cold compresses or ice.
Apitoxin, or honey bee venom, is a bitter colorless liquid containing proteins, which may produce local inflammation. It may have similarities to sea nettle toxin.
Bee stings however is also used in therapy as listed under:
Uses for Bee Sting Therapy
In alternative medicine, bee sting therapy is touted for the following health problems:
Rheumatoid arthritis
Bursitis
Eczema
Headaches
Low back pain
Migraine
Psoriasis
Tendonitis
Benefits of Bee Sting Therapy
So far, studies on the health effects of bee sting therapy have yielded mixed results. While some research suggests that bee sting therapy may help treat certain health conditions, other research indicates that the therapy may be of little benefit. Here's a look at some key study findings:
Arthritis
Bee sting therapy may aid in the treatment of rheumatoid arthritis, according to a study published in the Chinese journal Acupuncture Research in 2008.
For the study, 100 people with rheumatoid arthritis were randomly assigned to treatment with either a combination of bee sting therapy and standard medication or medication alone.
After three months of treatment, both groups showed significant improvement in a number of symptoms, including joint swelling, stiffness, and pain. In addition, those assigned to bee sting therapy appeared to have a lower rate of relapse compared to those only given medication.
Other Forms of Bee Therapy
Several other types of bee products may enhance your health.
For example, studies show that honey may fight coughs in people suffering from the common cold.
In addition, preliminary research indicates that bee pollen may aid in the treatment of seasonal allergies, while propolis may help cold sores heal.
Using Bee Sting Therapy
Due to the limited research, it's too soon to recommend bee sting therapy as a treatment for any condition. If you're considering using bee sting therapy (or any other bee product) in the treatment of a condition, make sure to consult your physician before beginning treatment. Self-treating and avoiding or delaying standard care may have serious consequences.
PNN
Also Read:
Suggest A Correction