Bhawanipatna: In a shocking incident, two brothers died and two others were injured after a swarm of bees attacked them at Kulanal village under Lanji panchayat in Kalahandi district Monday.
The deceased siblings have been identified as Ghasi Majhi and Dame Majhi of Kulanal village. The injured have been identified as Kabi Majhi and Naran Majhi of the same village.
According to a source, like any other day, some youths of the village had gone to the nearby forest to collect firewood when a swarm of bees started attacking them. All their efforts to escape from the attack of bees turned futile.
On being informed, the villagers rushed to the spot and rescued the injured. They were immediately taken to Bhawanipatna district headquarters hospital (DHH) where the doctors declared Ghasi and Dame as received dead. Kabi's condition is critical, it was learnt.
PNN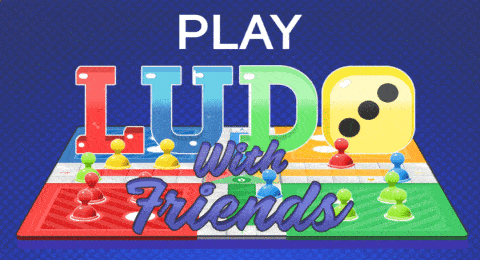 Suggest A Correction