Koraput: In a bizarre development Wednesday evening, a frustrated under-trial prisoner who was lodged at Koraput Circle Jail slit his ear with a sharp weapon, after his bail petition was rejected here.
Also read: No control over fees structure in private schools: Odisha government tells high court
Immediately, he was admitted to Koraput district headquarters hospital (DHH) in critical condition. His situation is said to be stable now.
According to an official source, a man named Bikash Patra was lodged in the jail last October 1 on charge of peddling cannabis.
Following the hearing of his bail petition conducted through video conference in Additional District Judge (ADJ) Court Koraput, Patra lost his cool and took the extreme step of slitting his own ear.
The man managing to get a sharp weapon despite strict restrictions in the jail premises has raised many eyebrows. The jail authorities have not yet made it clear as to how he got the weapon inside jail.
On the other hand, the prisoner maintained that he is innocent and he was intentionally put into a trap by police saying, "The police did not listen to anything that I clarified to them. They lied about CCTV footage, medical bills and hotel register details pertaining to me".
Notably, Koraput district has been gradually turning into a haven for illegal cannabis smuggling. Owing to its demographic location, the contraband item is being smuggled to different parts.
PNN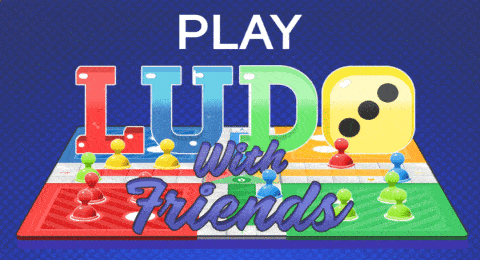 Suggest A Correction