Kandhamal: A pall of gloom descended over Milipada village in Kandhamal district Thursday afternoon when the departed conjoined twin Kalia was cremated following his sad demise last night at Cuttack SCB Medical College and Hospital (SCBMCH).
Also read: Police constable arrested on charge of cheating girl on pretext of marriage in Balasore
"When the twins were born, we were mentally prepared to bear the loss of one. However, after being treated at Delhi All India Institute of Medical Sciences (AIIMS), they were shifted to Cuttack hospital and were undergoing treatment there for the last two years. A ray of hope came our way and we expected that things will be alright in future," Jaga-Kalia's grandfather Tula Kanhar lamented.
On the other hand, Jaga is now in good condition, expressed the old man.
"We are here on behalf of the district administration. We will provide necessary support as per the state government norms like aid from Kandhamal Red Cross and Harischandra Yojana," Phiringia block development officer (BDO) Sukant Kumar Nayak said.
PNN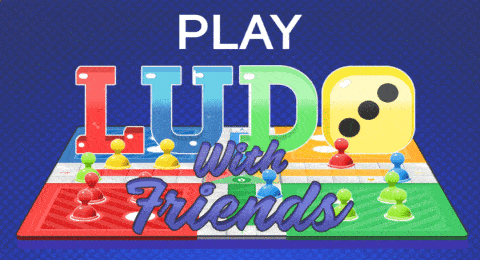 Suggest A Correction