Bhubaneswar: Ganesh Puja, the festival which marks the beginning of festive season in Odisha was celebrated with gaiety and religious fervour across the state Thursday.
Held on the fourth day of Sukla Pakshya in the month of Bhadraba, Ganesh Puja is a popular festival celebrated by people from all walks of life in the state.
Hundreds of Puja pandals were decked up with artistic idols of Lord Ganesh adorning them, at educational institutions and public places across the state for devotees to pay obeisance towards the elephant headed God.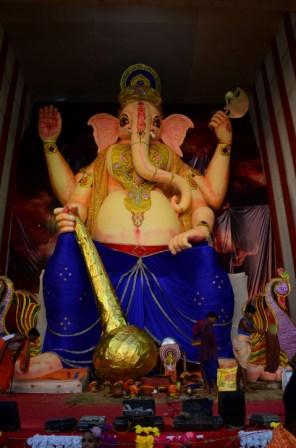 Suggest A Correction