Bhubaneswar: In view of Covid-19 pandemic, the state government has reduced the hostel fees of International Institute of Information Technology (IIIT), Bhubaneswar students to Rs 3,000 per semester.
The decision was taken at a meeting of Board of Governors (BoG) held under the chairmanship of Chief Secretary Suresh Chandra Mahapatra through virtual mode, Friday.
Considering the impact of the pandemic on financial condition of the students, the BoG has reduced the hostel fees. Previously, the fees varied from Rs 12,000 to Rs 24, 000 per semester depending on the type of accommodation provided to the students.
A discount of Rs 1,500 per semester on library services for the current academic year was also approved by the Board.
Further, the BoG also waived student welfare fee and power back-up charges for the current session. The proposal for constituting a committee to look into the grievances of non-teaching staff was also approved by the BoG.
The Chief Secretary asked the IIIT officials to improve the quality of teaching, learning, research and incubation to match with other advanced institutes in the sector.
Issues relating to allotment of four acres of land at Gothpatana in favor of the institute were resolved at the meeting. The land would be utilised for construction of auditorium, hotel for students, accommodation for staff and playing facility.
The state government has given a grant of around Rs 16 crore during last three years for development of modern infrastructure facilities.
Institute director Gopal Nayak said, "IIIT, Bhubaneswar has joined JoSAA/CSAB counselling conducted for NITs and IIITs from OTA ranked students. All seats for the current academic session have been filled up. This year the average quality of the students at entry stage has improved significantly."
IIIT, Bhubaneswar has maintained a high placement record of around 95 per cent during last five years.
Beating the adversities of the global pandemic during the current academic session, the institute has already achieved around 77 per cent of placement with maximum salary offer of Rs 15 lakh and average salary offer of around Rs 5 lakh per annum.
This year around 39 companies have visited the campus. The recruitment process of 9 more companies is going on.
PNN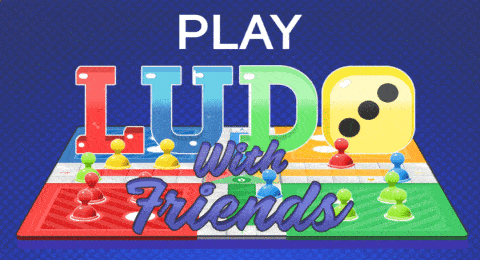 Suggest A Correction