Ipshita Das always wanted to make it big in the world of modelling but she never thought that her dreams would come true at such an early age. The model, anchor and dancer, who hails from Rourkela, was recently crowned Miss India Charming Face International in Jaipur, Rajasthan. Not only was it a proud moment for Ipshita but also for everyone in the state. In a tete-e-tete with Orissa POST, Ipshita shares her journey from the steel city to winning the beauty pageant in Jaipur.
"The competition was because it gave no room for mistakes. One small mistake can get you eliminated from the title race. Beauty isn't just about having a pretty face. It's about an outstanding personality brimming with confidence. So, all the contestants had to go prepared to face the judges. I feel really lucky to have won the crown," says Ipshita.
Born to Binay Bhusan and Sunita Das, Ipshita came under the spotlight after securing a position in the finals of the reality show Mun Bi Heroine Hebi, which was aired on a private television channel. That was, however, quite some time back. In the past few years, she has gained more popularity as an anchor and model.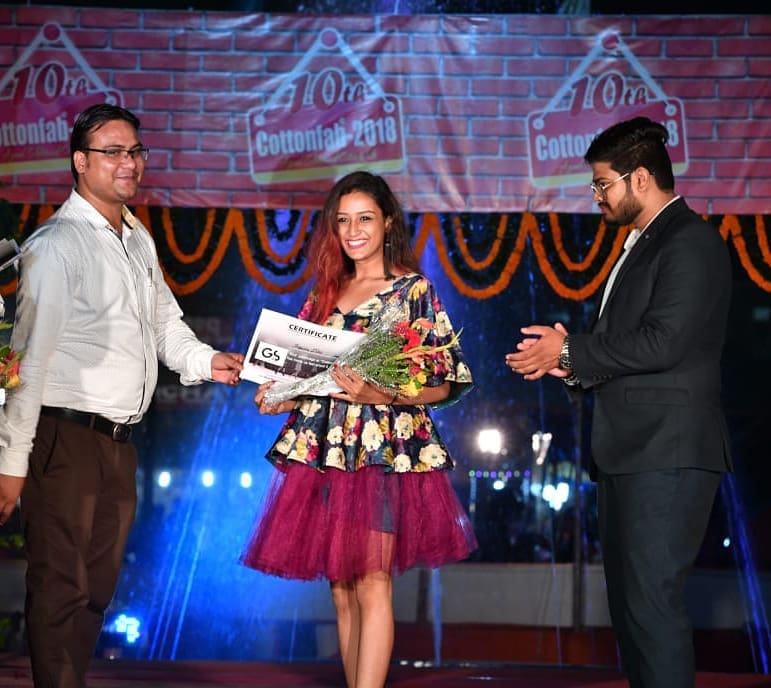 In 2016, she won the second runner-up crown in Raja Queen-2016.  "My mother has been my biggest inspiration. When I was in school, she used to take me to studios for photo sessions. So, I was never camera shy. When I faced the camera for the first time the photographer told my mother that I posed like a professional model. She was so elated that she started grooming me so that I could take up modelling as a profession," says Ipshita, who has to her credit several ramp shows in Rourkela.
Ipshita also credits her success to her sister, Anisha, who has constantly motivated her. "She is a fashion designer and never fails to motivate me. She suggested that I try my hands at other art forms. I started learning singing and dancing after that. Gradually, I started performing on the stage. This opened other avenues for me, as I started getting offers for anchoring," she says, adding, "In no time, I fell in love with anchoring. I even hosted Raja Queen for two seasons for a popular Odia television channel."
Her popularity started growing fast and offers for anchoring school and college started pouring in. Performing in front of a large audience gave her confidence a boost. "I came to Bhubaneswar for my Intermediate but anchoring and my stage shows never took a backseat. In 2015, I got selected for an acting reality show on a popular television channel. My performance was appreciated by the judges. This instilled courage in me to take up modelling seriously," she adds.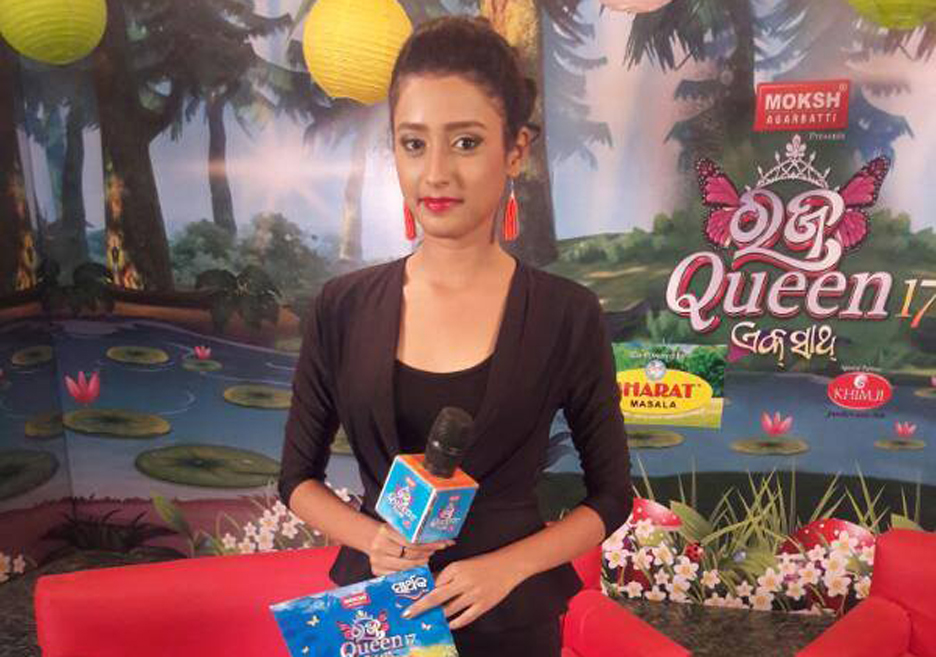 Her electrifying presence on the ramp soon attracted the attention of filmmakers. She started getting offers for films and television shows. Ipshita was next seen in a small role in the Odia film Nimki. "I also appeared in a few episodes of daily soap Samparka Hrudayara. Every time I get a change to do something new, I give it a try. There's always something new to learn," she says.
Ipshita says that after winning the Miss India Charming Face International title, more offers have started coming her way. However, she plans to complete her graduation first before taking on more workload.
Given that modelling is a challenging profession demands one to have a fit body, Ipshita makes sure to maintain a tough workout regimen and aims to win he Miss World crown someday. "Fame follows success but it isn't easy to taste success. One has to work hard to succeed in life and that is what I am trying to do.  I want to continue modelling. I am a fitness freak and am into exercise and yoga. I prefer eating small meals at regular intervals and avoid heavy meals. This helps me stay slim and fit."
SOYONG, OP
Suggest A Correction